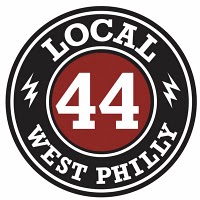 Local 44, the friendly neighborhood craft beer pub, confirmed reports today that it will be opening a retail operation next to its location at 44th and Spruce Streets that will sell hundreds of craft beers for carryout.
Local 44 is reportedly in negotiations to lease space connected to the bar. Co-owner Leigh Maida told the City Paper's Meal Ticket blog that she hopes the bottle shop will have a "record store vibe" that will be "heavy on the education/enthusiasm part of craft beer … no snobbery. [Customers will be able to] chat with the resident beer geek about what's new, etc."
An opening date has not yet been announced. Stick around for more details.