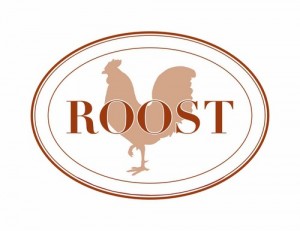 We got a word from the Roost owners and now can confirm the rumors that have been swirling around for a few days that the take out/delivery chicken and biscuit shop at 45th and Springfield has closed – for now. According to Annie Baum-Stein, who along with her partner also owns Milk & Honey Market, the shop closed for some housekeeping on Monday, Dec. 12. They are working on its re-opening in early 2012 but it may be at a different location, hopefully with seating and curb appeal.
The Roost location at 4529 Springfield will continue to function as Milk & Honey's kitchen and offices. Milk & Honey will be going strong. If you are dying for a biscuit that you were able to get with your Roost chicken order, they are available with orders of soup at Milk & Honey while supplies last. Also, look for Milk & Honey Catering in early 2012.
This holiday season Milk & Honey is offering a lot of nice gifts, including Urban Apiaries gift boxes. For more information visit our Buy Local for the Holidays page.