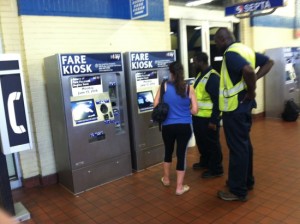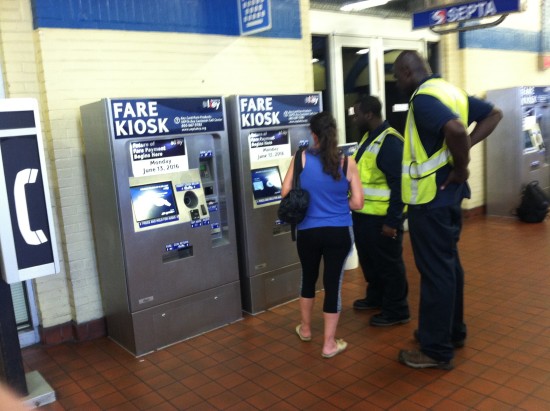 Good news for SEPTA customers: A few months after introducing the SEPTA Key Early Adopters program, which allows customers to purchase cards that work as monthly or weekly TransPasses, SEPTA has announced the roll-out of "Quick Trip" – single trip tickets for Market-Frankford and Broad Street lines.
A Quick Trip is a disposable magnetic strip ticket that customers can swipe at new Key turnstiles. A Quick Trip is valid for one-way travel from the station where it is purchased, and must be used on the day it is purchased. Station and date-of-purchase details are printed on the ticket.
The addition of the Quick Trip feature gives riders the option to purchase their fare in the station without worrying about having a token or exact change beforehand.
There is no discount for a Quick Trip – the regular one-way transit cash fare of $2.25 applies. Also, a Quick Trip cannot be used in combination with a transfer. However, SEPTA customers can use their debit and credit cards for single-trip purchases at station kiosks, and riders who use cash will receive change if they don't have exact fare.  Continue Reading