Add to calendar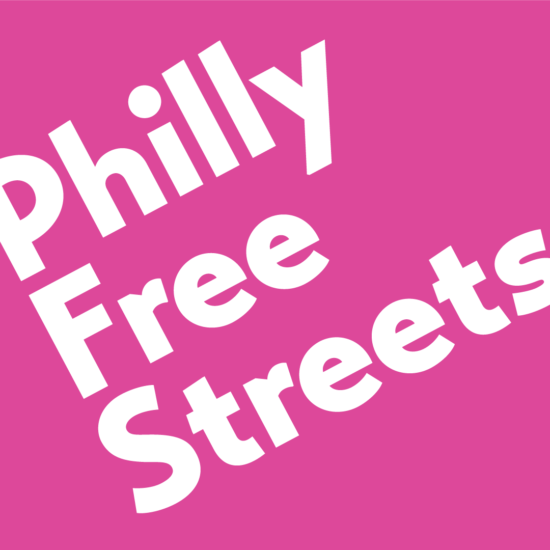 Come out and play on car-free North Broad Street, between City Hall and Erie Avenue!
Join us for family-friendly, people-powered fun and experience Philly streets in a new way! Walk, bike, and play on an 8-mile round trip route of car-free North Broad Street. People of all ages and physical abilities are invited. There is no formal start or stop—join the fun anywhere along the route. Participants are encouraged to arrive by SEPTA, foot, or bike.
For more information, or to sign up to volunteer, visit www.PhillyFreeStreets.com.
Philly Free Streets is a people-powered initiative of the City of Philadelphia.
Philadelphia, PA 19107, USA