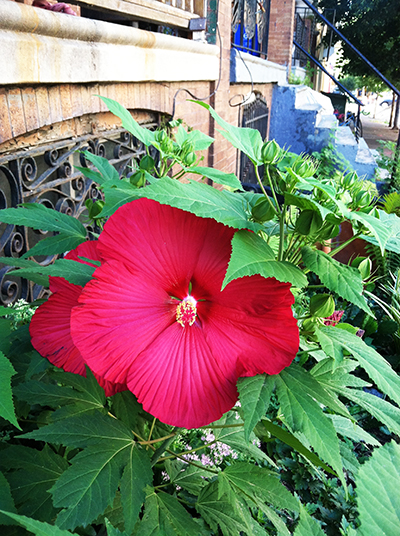 We hope you're enjoying your summer in West Philly despite the heat. A lot of great events are still coming up, so here's a reminder for our readers of what is scheduled for the rest of this month.
• University City Dining Days will continue through Sunday, July 24.
• On Saturday, July 23, Dendê & Band will bring Afro-Brazilian rhythms to 40th and Walnut, as part of the 40th Street Summer Series.
• Shakespeare in Clark Park will present The Two Gentlemen of Verona, July 27 – 31. Parks on Tap will also make a stop in Clark Park.  Continue Reading