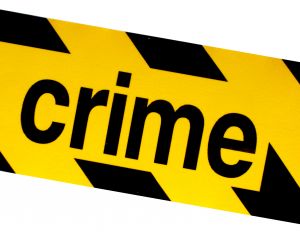 A 31-year-old man was shot and killed outside the Copabanana bar and restaurant at 40th and Spruce early Tuesday morning, according to police.
Police at the scene said that the shooter, who is in custody, fired at least 10 shots from a "large caliber semi-automatic handgun" to the victim's torso and chest at about 1:30 a.m. Police said the shell casings from the weapon were found within inches of the victim's body, indicating that he was shot at very close range.
The alleged shooter, a 26-year-old man from Southwest Philadelphia, was quickly apprehended by Penn police near 40th and Pine. Police found a weapon they believe is connected to the shooting near 40th and Pine. Police at the scene said several witnesses positively identified the 26-year-old as the shooter.
The victim was from 52nd and Locust, according to police.
Police say the shooting followed an argument that began inside the restaurant and moved outside onto the sidewalk. About 25 people were in the bar at the time of the shooting. No one else was injured.
Penn's student paper The Daily Pennsylvanian has extensive coverage of the shooting here and GunCrisis.org was quickly on the scene with complete coverage here.