UPDATE (6:45 p.m.): The fire is under control. No one was injured, according to a paramedic on the scene.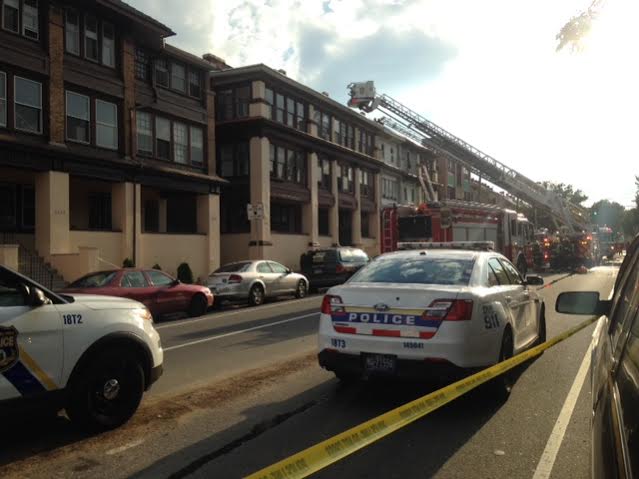 UPDATE (6:30 p.m.): The fire broke out at a row home on the south side of the 4800 block of Walnut St. shortly after 6 p.m. Fire crews are on the scene.
6:20 p.m.: West Philly Local readers are reporting a fire near 48th and Locust/Walnut. Stay tuned as we're trying to get more information.