Add to calendar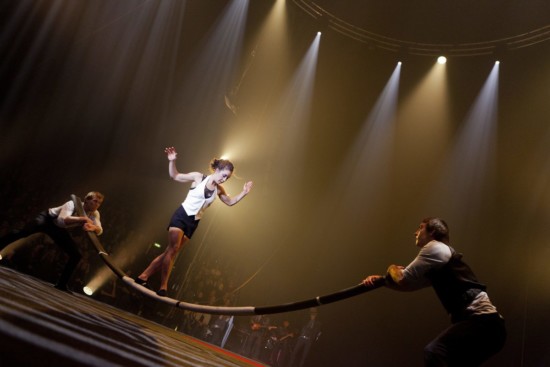 FringeArts and Circadium School of Contemporary Circus present a new, multi-day festival of contemporary circus art. Featuring performances on the FringeArts stage and outside in the Haas Biergarten, Hand to Hand brings remarkable levels of artistry and ability together into one thrilling weekend of events, perfect for the whole family. Performances include aerials, acrobatics, juggling, and everything in between.
The internationally renowned, Montreal-based Barcode Circus Company will headline a daring line up of some of the region's most boundary-pushing contemporary circus artists and up-and-coming innovators. The festival also includes free admission performances and an afternoon of family-friendly, outdoor workshops from the Philadelphia School of Circus Arts.
Visit fringearts.com for more information.
140 N Christopher Columbus Blvd, Philadelphia, PA 19106, USA