Add to calendar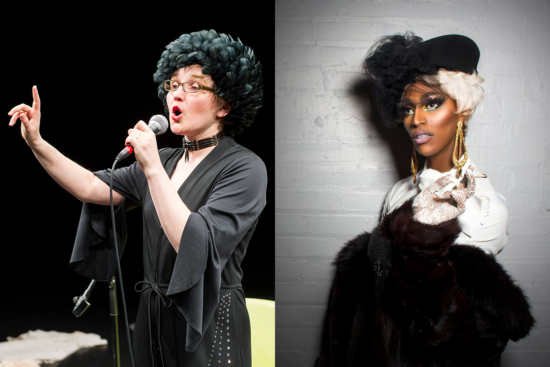 Like a poison cookie—tempting and treacherous, pleasing and perilous—Get Pegged Cabaret lures you inside a reimagined La Peg, then jumps you with unrestrained intimacy, live music, and performance. Hosted by John Jarboe, each night features uncensored and stimulating entertainment from the sexy, satirical, daring, delightful, queer, and most dangerous performers on the cabaret scene—a one night stand between a local Philadelphia artist and a visiting performer.
Internationally acclaimed musical performance artist Cynthia Hopkins and premier drag performer Sapphira Cristàl headline this month's Get Pegged.
Hosted and Curated by John Jarboe in partnership with the William Way LGBTQ Community Center.
Go here to buy tickets: https://fringearts.com/event/jan-get-pegged-cabaret-2019/
140 N Christopher Columbus Blvd, Philadelphia, PA 19106, USA