Add to calendar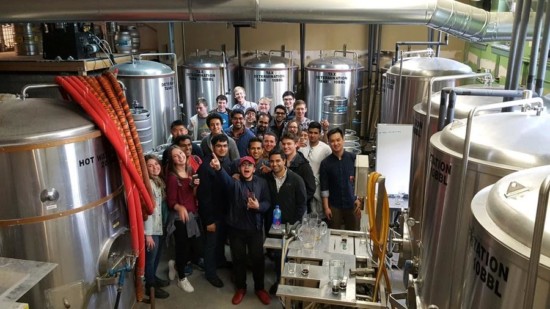 12pm-3pm
Tours depart every 30 minutes, and include samples (21+ only) and stickers.
Come by, sign in, and hang out – tours are first-come first serve, so no reservations for this one, but worst case scenario? You get to hang around and eat delicious brunch pizza while you wait.
Our brewery tour guides, Laura + Emma, will be here to show you the brewery, take you through the brewing process, tell you about Dock Street's history, and answer your questions.
Go here to RSVP on Facebook: https://www.facebook.com/events/2032603980295664/
701 S 50th St, Philadelphia, PA 19143, USA