Cliveden of the National Trust
Add to calendar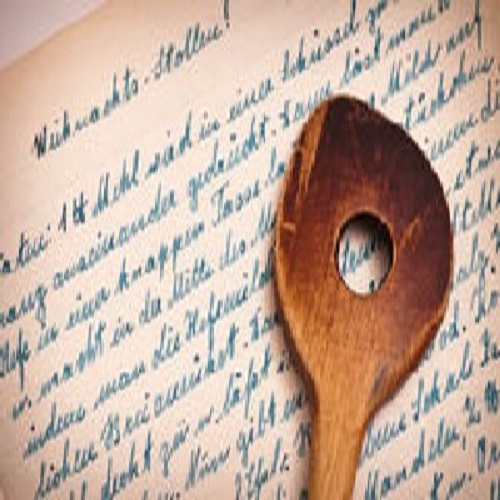 Foodways historian, Deborah Peterson, will focus on helping today's cooks understand colonial language shifts from the 18th century to the modern day. Deborah has over 30 years of research in Southeastern Pennsylvania's English colonial domestic history and we're so excited to have her share her expertise and passion with us. We're sure her presentation won't only inspire you in the kitchen–it'll make you hungry too, so feel free to bring a snack with you!
Tickets are $8 and are available for purchase here: https://www.eventbrite.com/e/breaking-through-language-barriers-encountered-by-period-cooks-tickets-43949481081
This event will take place in the Carriage House, which is wheelchair accessible. Space is limited, reservations are required. We look forward to seeing you on May 18th!
6401 Germantown Ave, Philadelphia, PA 19144, USA