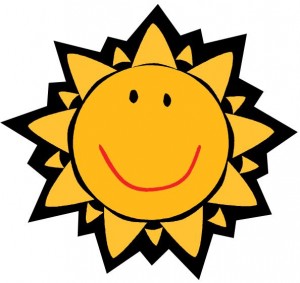 Dear West Philly parents and guardians,
We have updated our Summer Camps page where you can find information not only on West Philly based camps but also on many camps in other parts of the city. Registration for many camps has already started (and some of them are already almost full!). Registration for some camps is expected to start this or next month. We will be updating the page as we receive more information.
If you are looking for a summer camp in West Philadelphia, check out the list below. These camps have already posted information about their Summer 2015 registration (please email editor@westphillylocal.com if you want your camp to be included in the listings).
Curio Theatre Summer Camp
University City Arts League Summer Arts Camp
Lavner Camps and Programs at UPenn (Fashion, Jewelry, Video Game Design, Coding, Robotics, Chess and more camps)
Neighborhood Bike Works Cycling Day Camp
"Anthropologists in the Making" Summer Camp at Penn Museum
Summer Sports Camps at UPenn (Baseball, Basketball, Tennis, Soccer, Gymnastics and more camps)
University City Field Hockey Day Camp
Summer Camp at PIC
Al-Bustan Camp: An Arabic Language and Cultural Day Camp
Camp Sojourner, Girls' Leadership Camp
Summer Camp at Shofuso Japanese House and Garden
iD Tech Camps at UPenn
"Wildlife Warriors" Summer Camp at Philadelphia Zoo
NEW! West Philadelphia Cooperative School Summer Camp
Youth Summer Cooking Camp
YMCA West Philadelphia Branch Day Camp