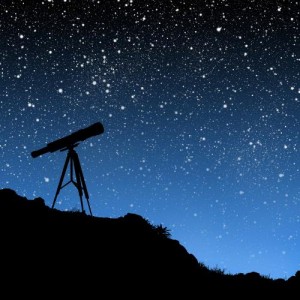 It looks like it will be a perfect night for some stargazing. Tonight from 6:00 – 9:30 p.m. two West Philly locations, the Woodlands Cemetery and the University of the Sciences, are inviting neighbors for Astronomy Night where you can check out the night skies and meet Philly-area astronomers. At the Woodlands (40th & Woodland), stargazing will be in the Center Circle, the highest point in the cemetery. You are also welcome to bring a blanket and enjoy a picnic with your friends and family.
Stargazing at the University of the Sciences will begin at 7:30 p.m. in the Quad area on Woodland Avenue, between 42nd and 43rd Streets.
On Saturday, families are invited for Discovery Day at Clark Park that begins at 11 a.m. Kids can meet local scientists and science students, explore the park and its inhabitants and enjoy hands-on activities, such as sun gazing and creepy-crawly creatures.
Both events are part of the Philadelphia Science Festival.