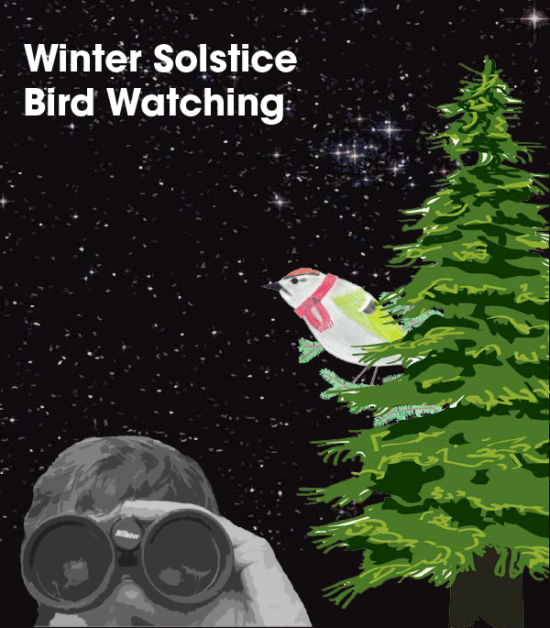 Here's a great way to celebrate the longest night of the year. The Woodlands (40th and Woodland) will be hosting a special Winter Solstice bird walk on Thursday, Dec. 21, from 4 – 6 p.m.:
"Celebrate the Winter Solstice by exploring The Woodlands with Toribird, our resident birding expert! Toribird will lead a candlelit bird walk from 4:00 p.m. – 4:45 p.m. Then enjoy Center Circle after dark and create bird themed crafts by our firepits. Seasonal treats, music, and activities will take place until 6:00 p.m."
Sounds like fun. More information can be found at woodlandsphila.org.