Again, so many great events are taking place in our neck of the woods this weekend for adults and children alike. In addition to the spring edition of Go West! Craft Fest at The Woodlands this Saturday, there will be some free Philadelphia Science Festival activities in Clark Park. Also a reminder that the annual Penn Relays are back this weekend. The schedule is here and expect traffic jams and a lot of visitors on and around Penn's campus.
In the roundup below we included a few fundraisers for local children's programs and a bird watching opportunity at Bartram's Garden. For more events, visit our Events Calendar.
Saturday, April 25
BirdPhilly Bird Walk at Bartram's Garden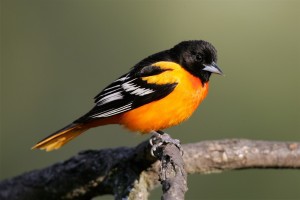 54th and Lindbergh Blvd.
Come to historic Bartram's Garden on Saturday morning to enjoy this free bird walk with guides from BirdPhilly when they expect to see late wintering waterfowl with early arriving breeders and migrants like warblers and orioles (both species). 7 – 10 a.m. More info.  Continue Reading