This year's edition of Shakespeare in Clark Park debuted last night with a staging of Henry IV. Whether you are a Shakespeare or theater fan or not, here are five reasons you should get yourself down to the bowl (the remaining shows are on Thursday through Sunday, July 31-Aug 3, at 7 p.m.) :
5. Refreshments alfresco
Shakespeare in Clark Park always offers a good excuse to pack a picnic basket and a blanket or just grab an ice cream from the truck and chill to the sounds of Old English Early Modern English echoing through the bowl.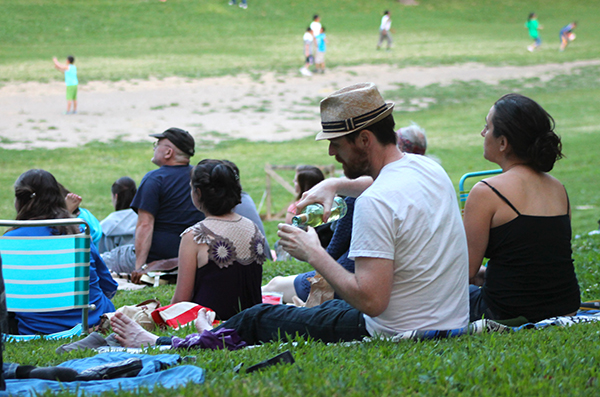 4. Music
In addition to the terrific acting, this one features some pretty sweet period choir-type tunes and instrumentation.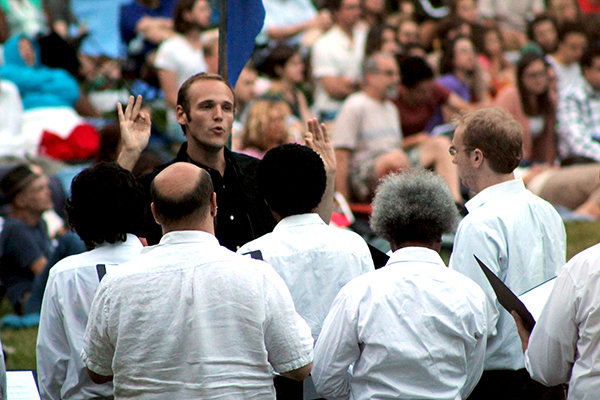 3. Terrific acting
These folks put on quite a show. For Free! (Although a donation at the end is much appreciated).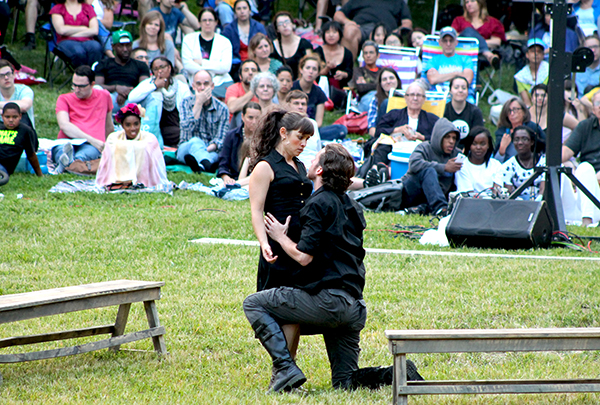 2. Community
This may be the number one neighbor-watching event of the year. All kinds of folks dig Shakespeare in Clark Park.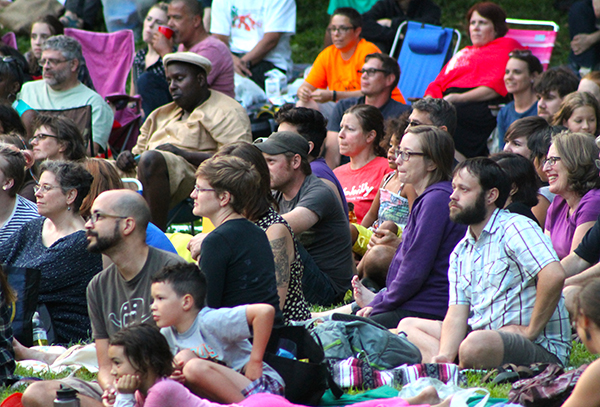 1. The epic battle scene.
We doubted that the battle scene, which features about 100 people from 36 neighborhoods around the city and dramatically gets underway about an hour in, could live up to the hype. It does – and then some. Smoke, swords, screaming, battering rams, barricades … seriously, you have to see this.