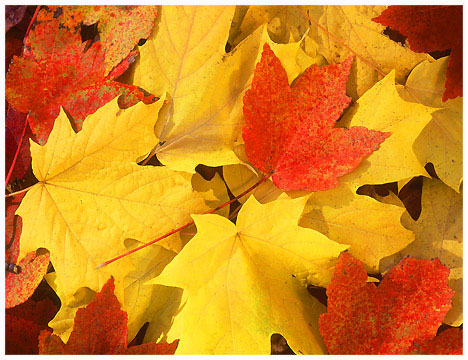 Snow is falling in Philadelphia and we hope that everyone who is traveling today for Thanksgiving has a safe trip. Those who will be celebrating the holiday here will probably find the information below useful. Happy Thanksgiving!
City offices will be closed this Thursday and public schools will be closed Thursday and Friday. Libraries will close on Wednesday at 3 p.m. and will remain closed on Thursday. There will be no trash and recycling collection on Thursday. Post offices will also be closed and there will be no mail delivery on Thursday. And here's information on Thanksgiving SEPTA service and hours for some local stores, cafes and restaurants. Please note that most restaurants will be closed on Thursday but will reopen on Friday (some will be serving special brunch on Friday!).
SEPTA
Thursday – Buses, trolleys, regional rail operate on Sunday schedule. Market-Frankford & Broad Street Line service will operate on a special schedule. All night train service will be available beginning Thursday at 12:01 a.m. Regular Owl Bus service will resume Friday at 12:01 a.m.
Friday – Many SEPTA Bus and Trolley Routes will operate on a modified weekday schedule. Specific route service information is available on printed timetables and at www.septa.org  Continue Reading