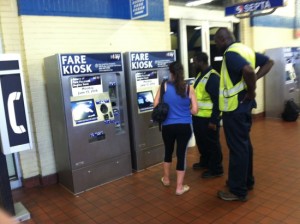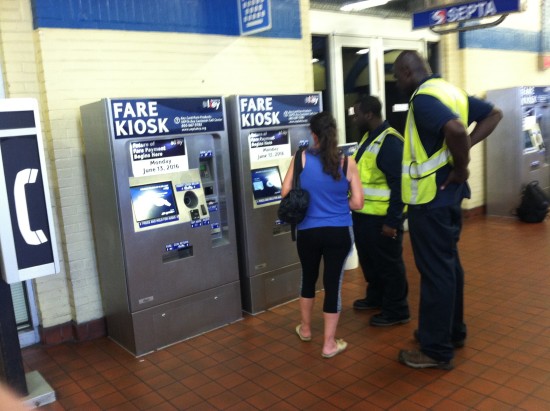 SEPTA recently announced some important changes to its Key Card program that will go into effect on May 4, 2018.
Here's the summary:
• In response to customer feedback, the minimum amount to load funds onto the SEPTA Key Card Travel Wallet will be lowered from $10 to $5. The maximum per transaction will remain $250.
• The card itself will no longer be free after May 4. The $4.95 cost to buy a Key Card will go into effect. 
• SEPTA will introduce a reimbursement offer when customers register a new Key Card purchased on or after May 4. If they register the Key Card within 30 days of the purchase date the $4.95 fee will automatically be applied to their Key Card Travel Wallet.
More information about these changes is available here.
SEPTA announced earlier this month that it's ending token sales at all Authority-operated locations on April 30.