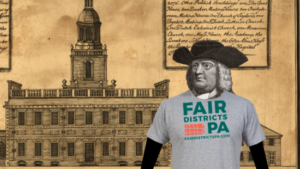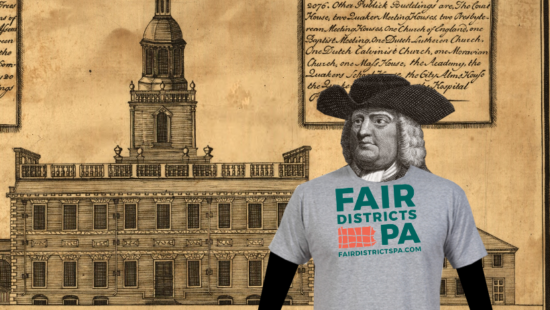 Fair Districts PA, a nonpartisan group of Pennsylvania residents that strives to end gerrymandering, is holding a special West Philadelphia meeting tonight at 6:30 p.m. at USciences (Rosenberger Hall, 600 S. 43rd St). Gerrymandering is the practice of legislators creating voting districts to give themselves an unfair advantage, and Pennsylvania is one of the most gerrymandered states in the country.
Newcomers are especially welcome at this meeting. You will learn how you can get involved right here in West Philly. Light refreshments will be provided, and there will also be Gerrymandering bingo with prizes.
More information is also available on Fair Districts PA's Facebook page.