UPDATE (1:40 p.m.): Both meetings have been canceled due to freezing rain in the forecast for late Monday afternoon/evening. The Spruce Hill Zoning Committee meeting will be rescheduled at the earliest possible date, according to Zoning Committee chair Garry Grossbach. The Fair Districts PA meeting will be rescheduled for February. Stay tuned for more updates.
Residents are invited to get more information about development projects in Spruce Hill and how to get involved with nonpartisan group Fair Districts PA at two community meetings on Monday, Jan. 8.
A Spruce Hill Zoning Committee meeting will take place at the Spruce Hill Center (257 S. 45th St) and will inform neighborhood residents about two proposals: Conversion of three-unit building to five units at 424 S. 45th St. and conversion of nine existing apartments into 18 at 4508-10 Walnut St.
The 9,251 square feet building at 4508-10 Walnut Street is owned by Safdan Partners LLC. Eighteen units are proposed from partially on the first floor to the fourth floor of the building, which also houses two storefronts currently occupied by LULU Cafe and Hunter Gatherer Tattoo.
The meeting will begin at 7 p.m.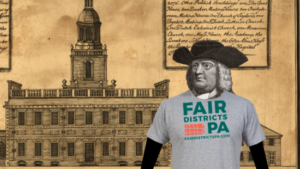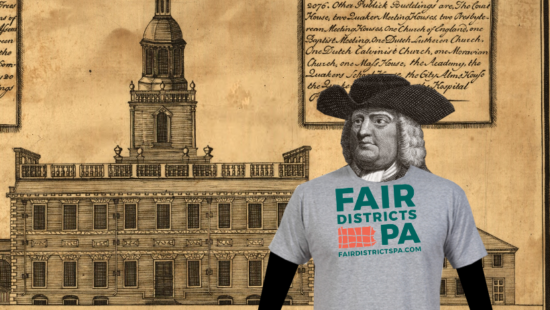 Fair Districts PA, a nonpartisan group of Pennsylvania residents that strives to end gerrymandering, is holding a Newcomers meeting tonight at 6 p.m. at the Walnut Street West Library (40th and Walnut). Gerrymandering is the practice of legislators creating voting districts to give themselves an unfair advantage, and Pennsylvania is one of the most gerrymandered states in the country.
Newcomers are especially welcome at this meeting. You will learn how you can get involved right here in West Philly. Light refreshments will be provided, and there will also be Gerrymandering bingo with prizes.
There is no need to RSVP, but if you have questions please contact Rebecca Womack at rebeccawomack[at]gmail[dot]com.