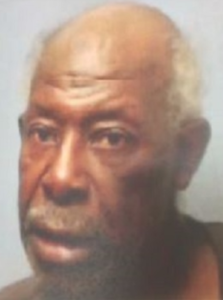 Police are asking for the public's assistance to locate an endangered missing person. Edward Sojourner, 66, went missing from VA Medical Center located on the 3900 block of Woodland Avenue on Saturday, Dec. 30, at around 10:40 p.m. Police say Mr. Sojourner, who suffers from dementia, is a patient at the facility and left it without permission.
Mr. Sojourner lives on the 5200 block of N. 6th Street but he was not found at that location, according to police.
He is 5 feet 11 inches and weighs 198 pounds. He was wearing white Converse shoes and a beige, knee-length jacket. Anyone with information about this missing person is urged to call Southwest Detectives at 215-686-3183.