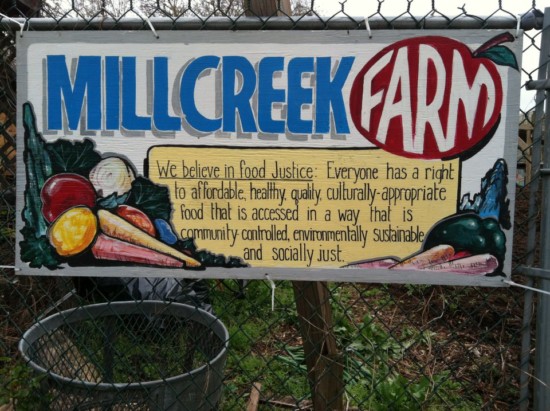 Mill Creek Farm has been providing affordable produce to Mill Creek residents for the past ten years. Now, it faces a budgets shortfall that it hopes to fill in the next few weeks.
A web post by the farm explained that the shortfall had been created in part by a continued effort to employ local residents in key roles at the farm.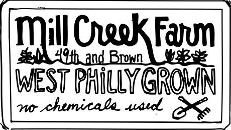 "We are challenging oppressive power dynamics and designing ones that put those most affected in leadership positions," the statement reads. "Planning these changes created a short-fall in our finances and we need your help finish[ing] out the rest of the season."
The farm hopes to raise $5,000, and an anonymous donor has promised to match funds up to that amount, meaning the farm could raise $10,000 in total.
Mill Creek Farm was created after the organization was granted 1.5 acres of vacant land along the former Mill Creek. The farm now grows vegetables, fruits, and herbs and then sells them to the public twice a week, including at the 52nd & Haverford farmers market. In addition, it educates the surrounding community about environmental and civic issues.
You can donate on the campaign's web site.
– Eduard Saakashvili