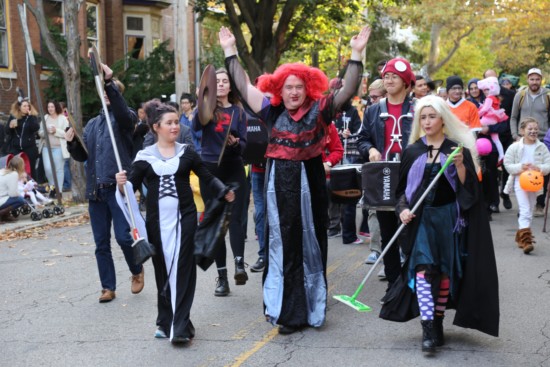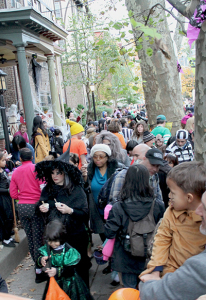 Here's a reminder that the annual Halloween Tot Parade will be held in Spruce Hill on Tuesday, Oct. 31. As always, the parade will begin at 45th and Baltimore and end on the 4200 block of Osage Avenue ("Little Osage"). The parade is a great opportunity for families with young children to showcase their Halloween costumes (many parents are into it just as much as kids and some folks get really creative – check out photos from previous parades).
Gathering will begin at 4 p.m. outside of Milk and Honey on 45th Street and the parade will kick off at 4:30 sharp.
After the parade, Little Osage (4200 block) residents and local businesses will throw a Halloween block party with cider and baked goods.
For more Halloween events, check out our Events page. If you're hosting an event, feel free to submit it here.