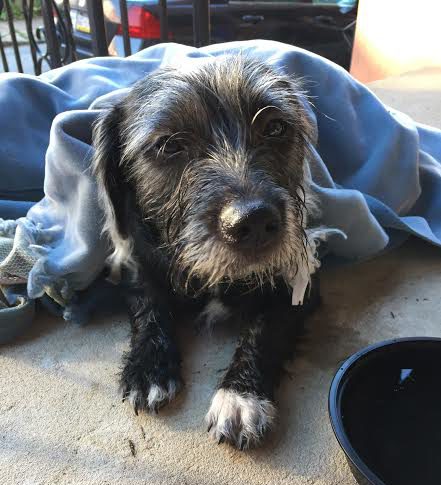 A male terrier mix was found this morning in Clark Park.
"It was cold, wet and shivering. It seemed to have been out in the rain all last night," the person who found him, Jeff, wrote in an email.
The dog has a blue collar but no tags. For more information, please call Darcy at 303-579-4162 or Jeff at 215-687-6710.