Here's a chance for neighborhood residents to learn more about the University of the Sciences' plans in the area, meet the administration, and ask questions. USciences is inviting all interested individuals to their December community meeting on Tuesday, Dec. 1, 7-8:30 p.m. The meeting will feature remarks from university leadership, an update on the university's Campus Master Plan, an open forum for questions, and a chance to interact with various University departments and partner representatives.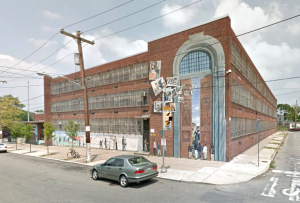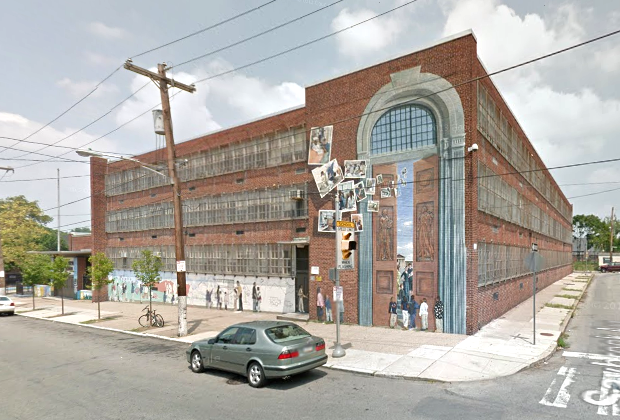 Light refreshments will be served during the Meet & Greet part of the meeting, from 7:45-8:30 p.m.
The meeting will take place at McNeil Science and Technology Center, 45th and Woodland (#20 on map).
As a reminder, some of USciences' plans in the area include converting the former Alexander Wilson Elementary School building (pictured) into student housing and student-focused retail. USciences purchased the 1.03-acre parcel at 46th and Woodland last fall.