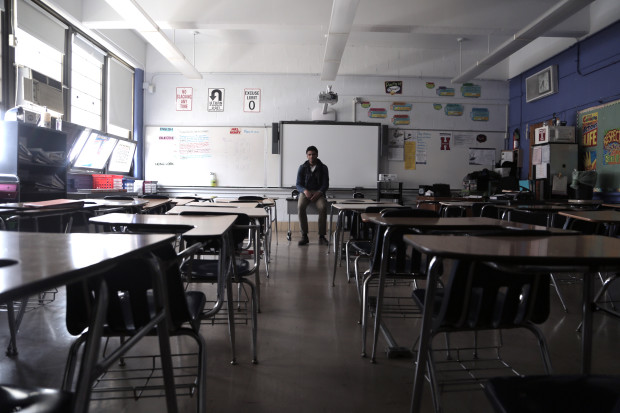 OK, first thing … You need to carve 30 minutes out of your day and watch the mini-documentary Glen's Village, a film about a kid who grew up around 52nd and Haverford, was dealing crack by the 9th grade and is now, thanks to the strength of his mother and himself, a student at Penn. (It's embedded below).
The film takes you through Glen's childhood growing up with a dad who was, as one person in the film puts it, basically a "drug kingpin." He was later deported to Jamaica, leaving Glen's mother to raise him alone. It wasn't going well as he entered his teens and by ninth grade Glen was regularly skipping school and selling drugs.
But at University City High School he turns it around. As one of the school's star students, Glen testified before the School Reform Commission as it considered closing the school. UC High's closure is an important part of the film, as is his work at Sayre High School, where he teaches part time to fulfill his scholarship obligations. 
The Philadelphia Pubic School Notebook and 5th Borough Films produced Glen's Village. I could go on, but you should just watch it.
After you do, you might want to consider making a small donation to the crowdfunding campaign to help make the film available to a larger audience, particularly educators and administrators. The crowdfunding campaign will pay for the production of a discussion kit, including a guide and poster, that will be widely distributed.
Here is a link to the crowdfunding campaign.
– Mike Lyons