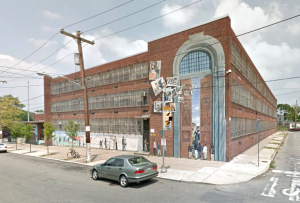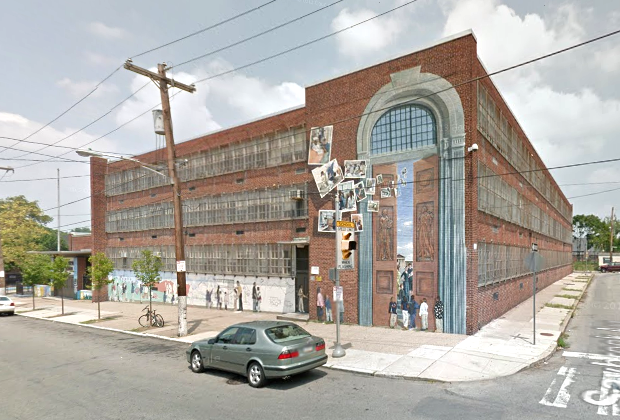 The University of the Sciences (USP) has acquired the former Alexander Wilson School at 46th and Woodland and plans to turn it into student housing.
USP paid a reported $2 million for the 1.03-acre parcel that borders its campus and includes the three story school building, which the School District of Philadelphia closed along with nearly two dozen other public schools in 2013. The purchase, which was approved at the October 16 School Reform Commission meeting, follows a long bid process that included interest from West Philly based developers Orens Brothers.
The university will turn the site into student housing and student-focused retail, according to Helen Giles-Gee, USP's president.
"The location of the Wilson School adjacent to the [USP] campus is a strategic one for our university and one that we hope will provide both student housing and retail that makes sense for the community and for us," Giles-Gee said in a statement. "Though we understand that no community wants to lose its neighborhood school, we hope to work closely with area residents as we develop our plans for the site."
Early last spring Orens Brothers seemed to have locked up the purchase of the Wilson building for $4.6 million, but the District later asked for clarification of the bids and USP emerged as the front runner.
The Wilson sale follows the sale of the old West Philadelphia High School (47th and Walnut), which will be converted to residential units.
In September, the SRC lowered the sale price of the old West Philly High by $900,000 to $5.1 million to compensate for "design inefficiencies" in the building, which was constructed in 1912. The developer, WPHS Venture Partners, told the SRC that it had to lower the number of units it could build from 300 to about 250, prompting a request to the SRC for a price reduction.
We will keep you updated on the development of these two buildings as they go through the zoning and public comment phases.