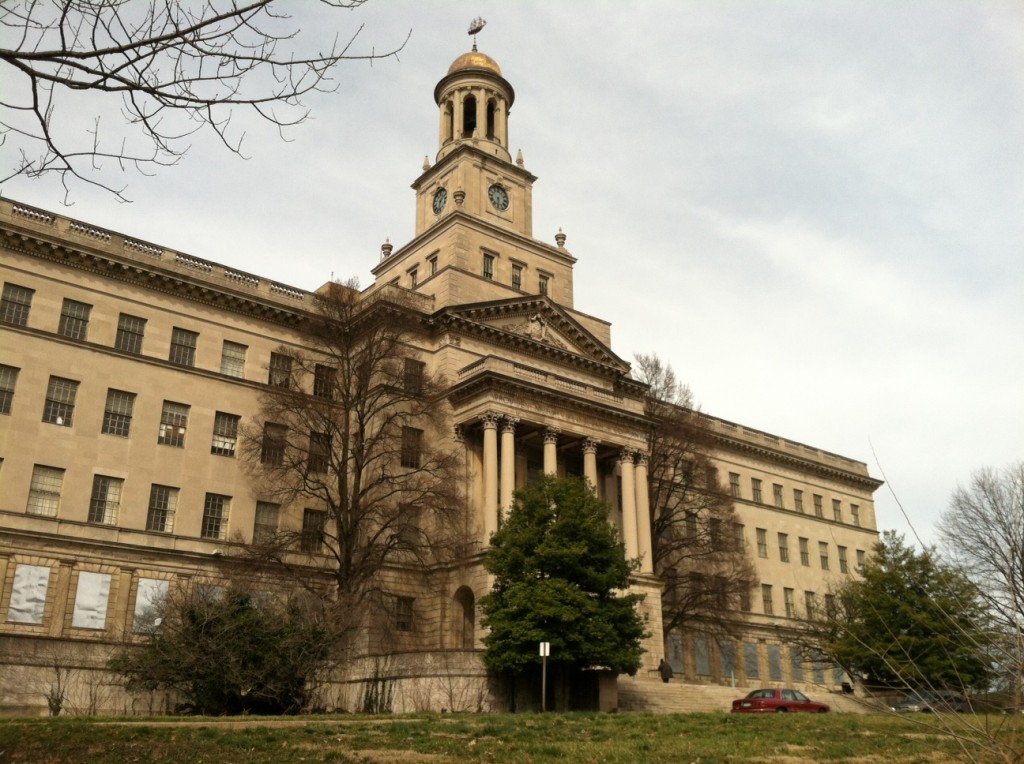 Work on the new police headquarters at 46th and Market has officially begun, with a groundbreaking ceremony taking place on Monday.
The 87-year-old Provident Mutual Life Insurance Co. building, will undergo renovation and will host the Philadelphia Police Department headquarters, which will move from their current Center City location at 8th and Race. The building will also be home to the medical examiner's office, morgue and the Department of Health public laboratories.
"[It] will be known as the Philadelphia Public Safety Services campus," mayor Michael Nutter said at the groundbreaking ceremony.
The building renovation will cost about $250 million. Two bills were introduced earlier this year by Councilwoman Jannie Blackwell that allowed the city to borrow this sum. The building is expected to open in 2018.
The Provident Mutual Life Insurance Co. building was included in the endangered properties list by the Preservation Alliance of Philadelphia in 2010. After Provident left the building in 1983 it was occupied by various non-profits for many years, but has been vacant for the past six years.