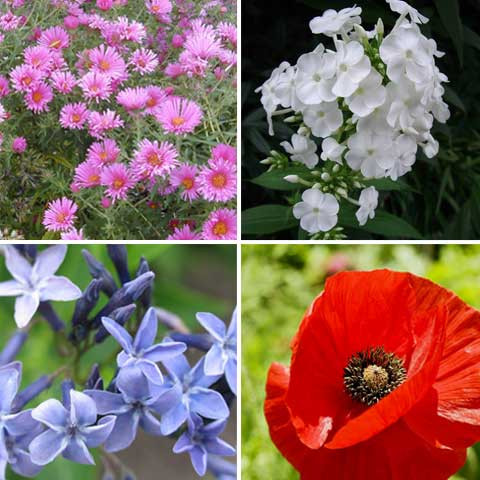 Update (Apr 17): The pre-sale deadline has been extended until Friday, Apr 19 and orders can be picked up at  PIC (4205 Spruce St) during sale days on May 3 and 4.
Thursday, Apr 4: The annual Parent Infant Center (PIC) plant sale is back and better than ever! There is an enormous selection of annuals, perennials, herbs, veggies, hanging baskets, and more, all supplied by local growers, so it's a great chance to help West Philly go greener this spring and also support PIC that has been in the neighborhood for 35 years. Every penny raised from the sale will go to the PIC Scholarship Fund, established in 1986 so that more neighborhood families could afford high-quality child care.
The success of this event depends on pre-sales that are going on right now. Orders can be placed online at picplantsale.org.
If you would like to learn more about the sale and what it supports, visit www.parentinfantcenter.org or email rcrossot@parentinfantcenter.org.