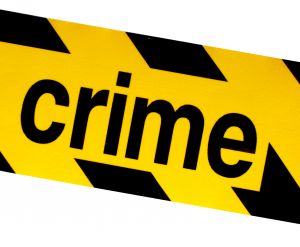 A man who was reportedly released on parole was shot in both legs at around 6:30 p.m. last night on the 4900 block of Catharine Street, about 20 feet from the Cedar Park playground.
Police showed up soon after shooting was reported, but couldn't find any victims. Later they found the 32-year-old man at Temple University hospital where he had been dropped off, according to GunCrisis.org. The victim is listed in stable condition. A house near where the man was shot has been associated with criminal activity, according to a neighbor. Apparently, it was a shootout between two people.
GunCrisis.org reports that the shooting was one of at least a half-dozen across the city last night.
Some residents near the corner of St. Bernard and Springfield are reporting that they heard between four and six gunshots and screaming just before 3 a.m. this morning outside of the African Cultural Center, which has been criticized in the past for late-night parties. They witnessed a lot of people running away from the center's entrance, towards their cars to leave. Several police cars later arrived. At this point it's not known if any arrests were made or if anyone was injured.
Several residents worked last year to bring attention to late-night events at the cultural center, which in recent years has been rented out by the owners for cover-charge events that typically run into the early morning hours. The problem is that the center, which also occasionally hosts wedding receptions and other events, is in a residential area.
- Mike Lyons