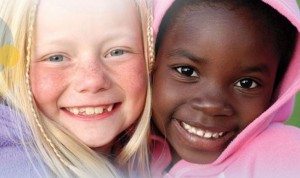 Public Citizens for Children and Youth (PCCY) and the American Dental Association are hosting "Give Kids a Smile Day" on Wednesday, June 20, when dentists across the city will be providing free dental care to Philadelphia children. PCCY has recruited two dozen dental sites that have created space for hundreds of children to receive essential oral health care services. The participating dental clinics in West Philly are Kids Smiles (two locations), Gentle Dental, and University Square Dental.
Participating dentists will provide free screenings, cleanings and sealants and some will also fill cavities.  Appointments are required.
To make an appointment for your child at the office closest to you, call PCCY at 215.563.5848 extension 32 (please do not call the dental offices directly). You will need to provide the following information: your name, your child's name and age, a phone number where you can be reached between 9 and 5, and your zip code.