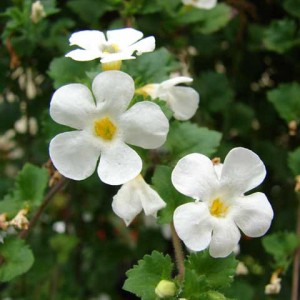 The Parent Infant Center at 42nd and Locust is holding its annual Spring Plant Sale. They have a great selection of annuals, perennials, herbs, fruits & veggies, and hanging baskets.
They are currently taking orders for plants until April 15. This year you can place your order and pay online. To see the catalog and to order, click here. And don't forget to buy a raffle ticket for a chance to win a basket filled with $100 worth of gardening goodies! The plants will be ready for pickup at PIC on Friday, May 4 (4-6 p.m.) and Saturday, May 5 (10 a.m. – 3 p.m.).
Every penny earned through PIC's Spring Plant Sale supports their scholarship fund. Over the past decade, PIC families have raised nearly $150,000 to provide scholarships to families in the early learning and school-age programs.