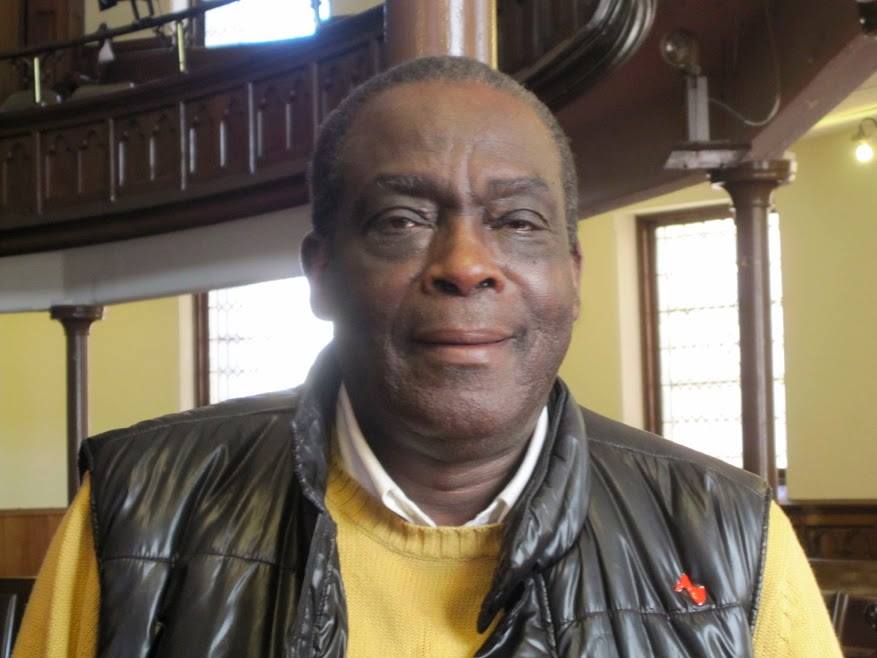 Memorial services will be held Saturday for Edward Fell, a beloved long-time member of the Calvary United Methodist Church who died unexpectedly earlier this month.
"Ed was in many ways both the heart and face of Calvary – a long-time and active member and lay leader, as well as church administrator, building manager and community liasion," read a message from the church. "As Pastor John (Pritchard) wrote in a letter to the congregation earlier today, 'Ed's deep faith, his devotion to Calvary, his service as ambassador of the Calvary community, his gentle spirit and cheery voice were gifts he gave to us all and gifts that we will deeply miss.'"
The public is welcome to the service on Saturday, Feb. 13.
Here is the schedule:
9-10 a.m.: Viewing (chapel)
10-11:45 a.m.: Funeral/Homegoing Service (chapel)
12 noon: Repast (lower level)