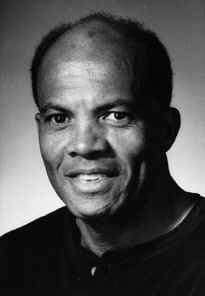 Here is a chance to see John Edgar Wideman, a widely celebrated writer and winner of several literary awards, including the International PEN/Faulkner award, this Friday in West Philly. Wideman, who is also a founder of Penn's African American Studies Department, will speak at the West Philadelphia branch of Mighty Writers (3861 Lancaster Ave.).
The event starts at 6:30 p.m. and is free and open to the public.
Mighty Writers is a local non-profit organization that teaches children to think and write with clarity. Mighty Writers West opened its doors in 2013 and since then has been offering classes, afterschool programs, College Prep courses, and a summer camp to West Philadelphia kids and youth. All programs at Mighty Writers are free to Philadelphia students. For more information, visit: mightywriters.org/mighty-writers-west.