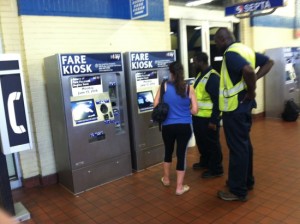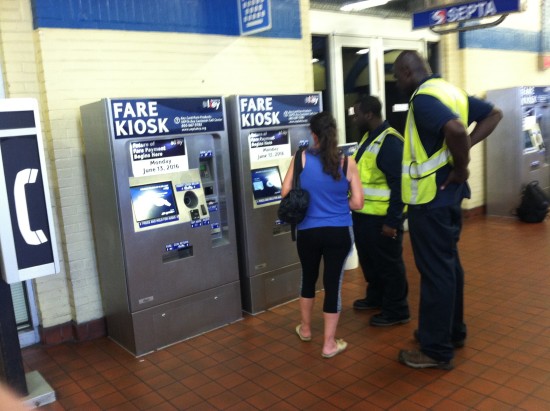 SEPTA riders who wanted to test the new SEPTA Key Fare card but didn't get a chance to purchase it in June when the Early Adopters program was launched, will have another chance very soon. The SEPTA Key Early Adopters Program will begin expanding on Monday, Aug. 1, with two major sales offices offering a limited number of Key Cards loaded with Weekly or Monthly TransPasses. The expansion will continue through September, with more sales locations and station kiosks for reloading passes added each week.
Some 10,000 passes were offered for sale at fare kiosks inside stations along the Market-Frankford starting June 13 and Broad Street Lines and sold out by the end of June.
Starting Aug. 1, Weekly and Monthly TransPasses loaded on Key Cards will be sold at SEPTA Sales Offices located at 15th Street Station and SEPTA Headquarters at 1234 Market Street. Then, starting Monday, Aug. 8, SEPTA will expand sales and reloading of Weekly and Monthly TransPasses to sales offices at major transit terminals. Additional station kiosks will be available only for reloading of Weekly or Monthly TranPasses. The full rollout schedule is posted online at http://www.septakey.org/key/.
IMPORTANT NOTE: The Early Adopters program does not eliminate tokens, which will still be in use for single trips.